CZ Christmas Concert 2019
Help Support Canto Zenzero's artists
Canto Zenzero's Merchandise
Canto Zenzero Tote Bag
$35
Canto Zenzero is thrilled to announce the launch of our new tote bags! We have collaborated with illustrator Chelsea Hill to bring you some fabulous bags with your favorite singing gingers!
Dimensions: 16" x 16" Strap: 28" long
Material: 100% sturdy polyester
100% cotton web handles
Made in the USA
$35.00 US, free shipping within the United States
Canto Zenzero , "The Singing Gingers" fuses the talents of our artists to create a stunning performance that seamlessly crosses the boundaries of musical genres. Our vocalists and pianists each have a formal music education and training in the fields of classical music, musical theater, and folk song. Each concert combines multiple vocal genres, blending together to create a well-rounded and satisfying performance experience.
Vocalist include sopranos Kathleen Monson, Ginny Weant and mezzo soprano Bryn Bixby. They are joined by world renowned pianist Riko Higuma. As individual singers each brings to the group and impressive list of accomplishments including performances in, Le Nozze di Figaro, Die Fledermaus, Madama Butterfly, Fidelio, Tannhäuser, Alcina, The Pirates of Penzance, Brigadoon and A Christmas Carol. In addition the ladies of Canto Zenzero have been featured with companies such as, The New York Philharmonic, Disney Cruise Lines, Fort Wayne Philharmonic, NoIO, On Site Opera, The Princeton Festival, Utah Lyric Opera, Opernfest Prague, and Chicago Choral Scholars. Performing both nationally and internationally Canto Zenzero is sure to delight and entertain you.
SCHEDULE
February 16th 2020 | 6:00
Church of the Redeemer
30-18 Crescent St
Astoria, New York 11102
October 2, 2020 | 5:30
TGIF Concert Series, First Presbyterian Church
208 Grant Avenue Santa Fe, NM 87501
October 17, 2020  | 7:00
St. Mark's Episcopal Church
393 N Main St, Glen Ellyn, IL 60137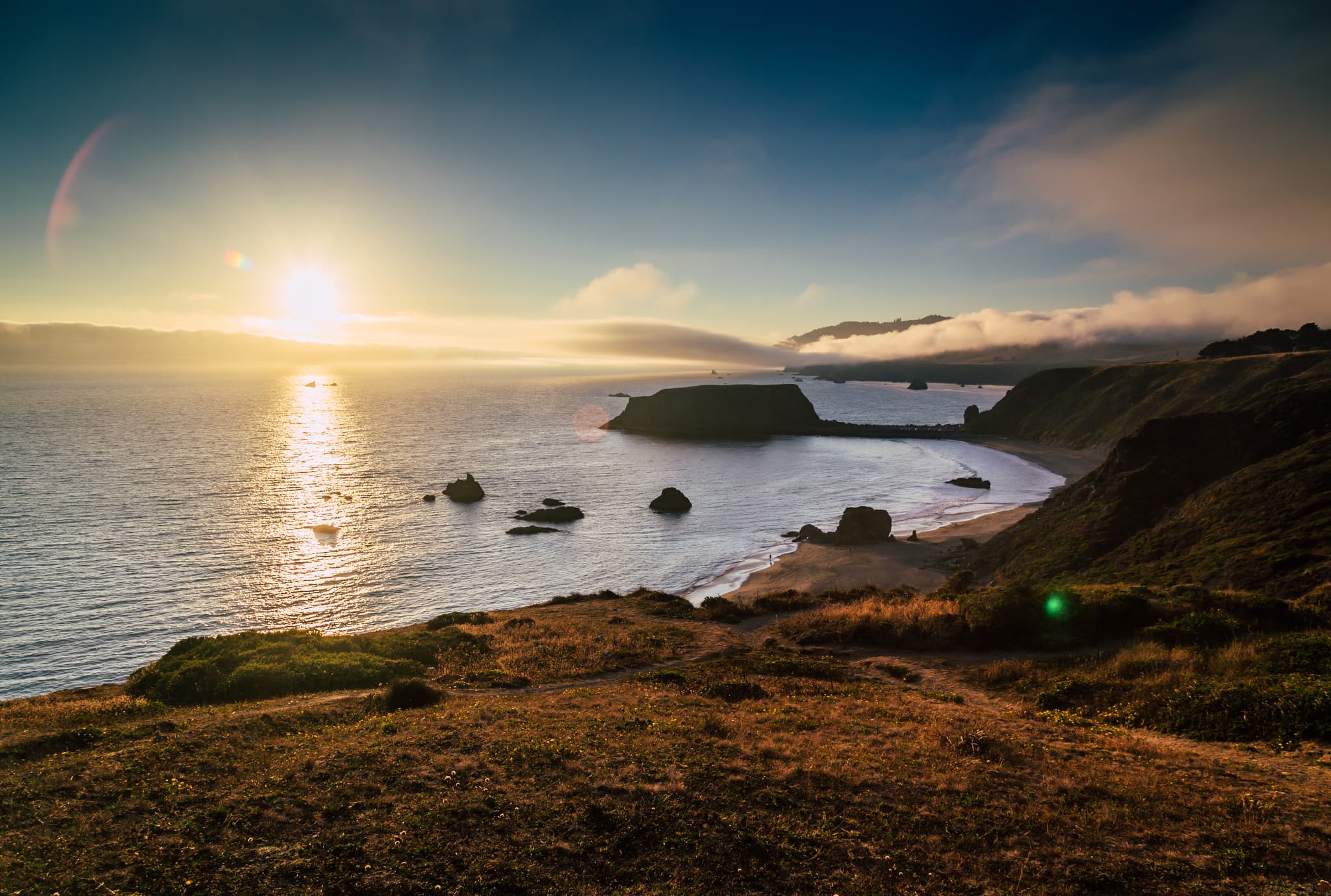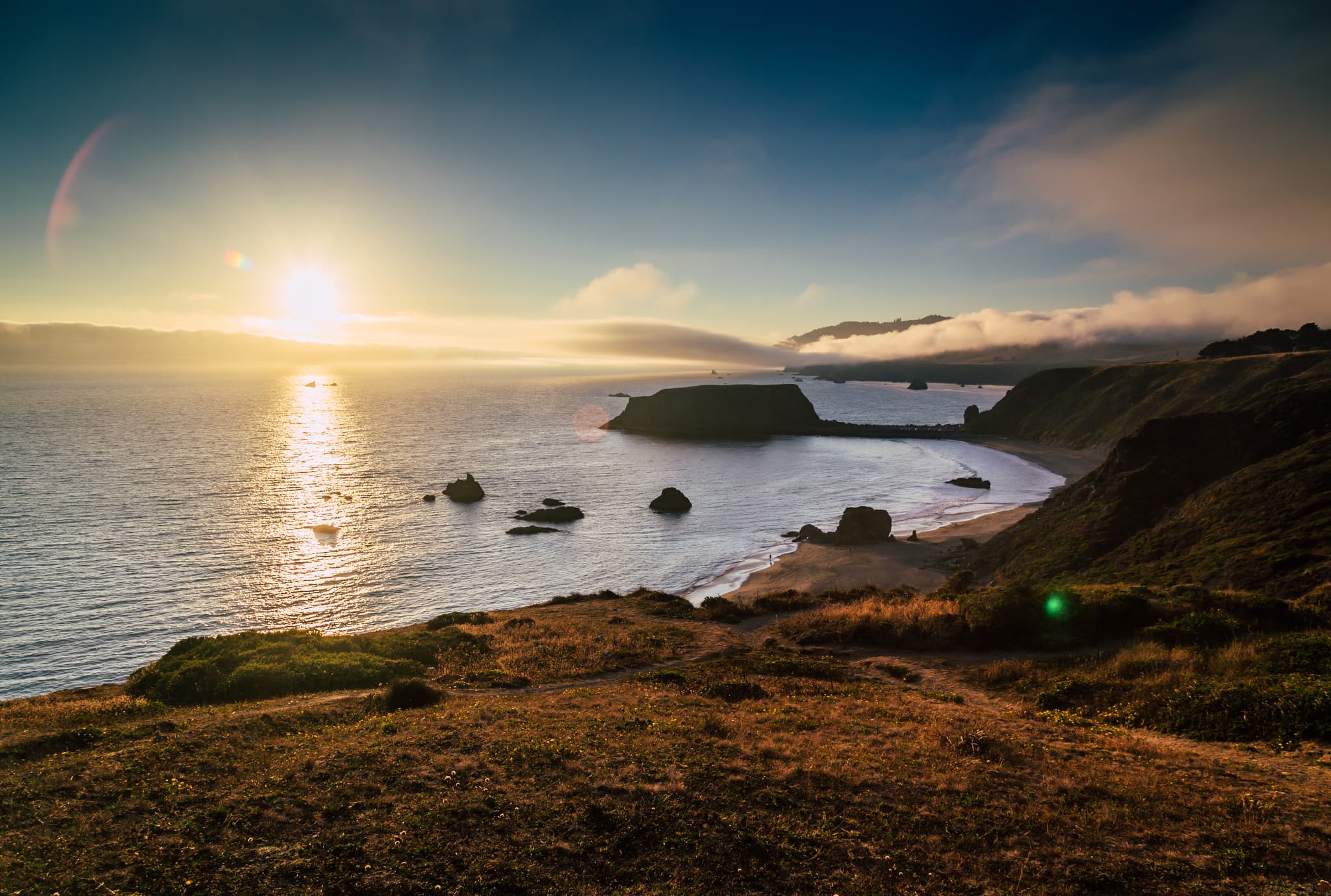 Full 1
"There is so much to say about the freshness and beauty this comely triumvirate of redheaded women known as Canto Zenzero add to the American music scene. They should not be missed. These ladies dig their considerable operatic and classical chops into unearthing the history and personal meaning behind every musical piece, while honoring the composer's genius and intention…….Run - don't walk- to their next concert!"
-Helen Van Tin-Golden Director, Golden Rose Opera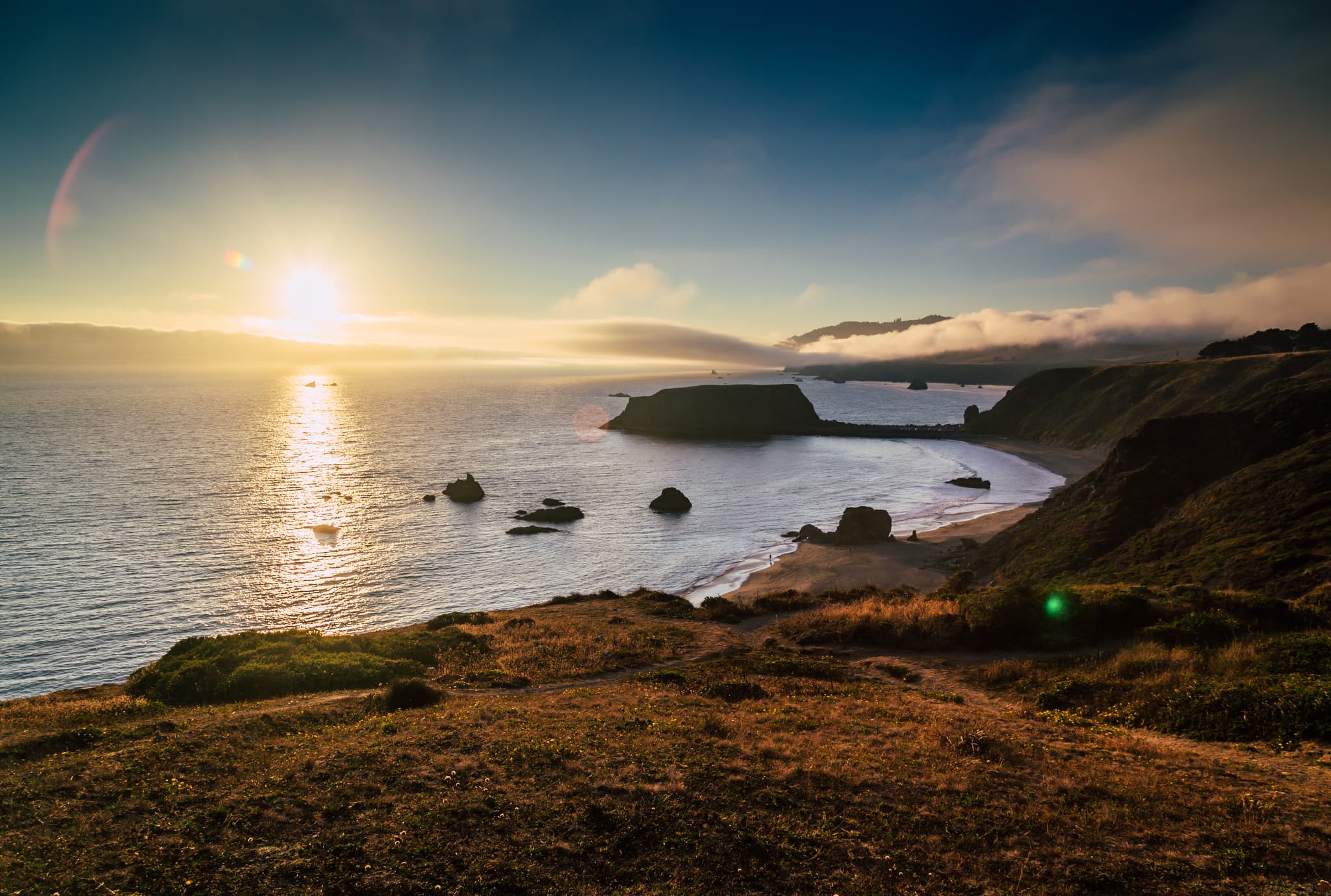 Full 2
"Through singing, Canto Zenzero speaks a language that transcends mere diction of the spoken word. Canto Zenzero speaks the language of the soul. Their voices convey a feeling that no dictionary can even come close to expressing."
- Rev. David Mercer Pastor of St. Paul United Church of Christ, Palatine, IL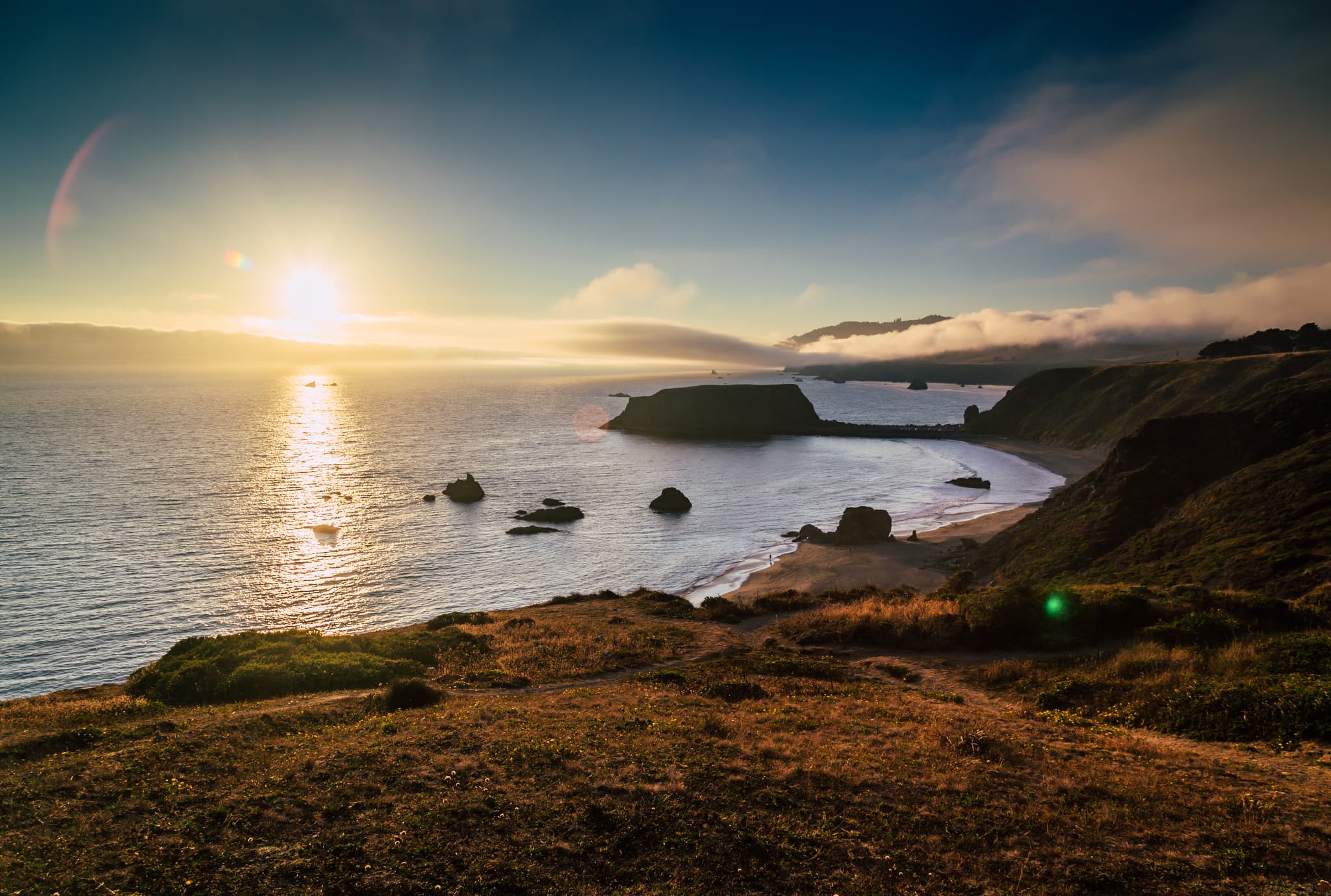 CONTACT US
For booking, and general inquiries please email us at

[email protected]

or fill out the form below.